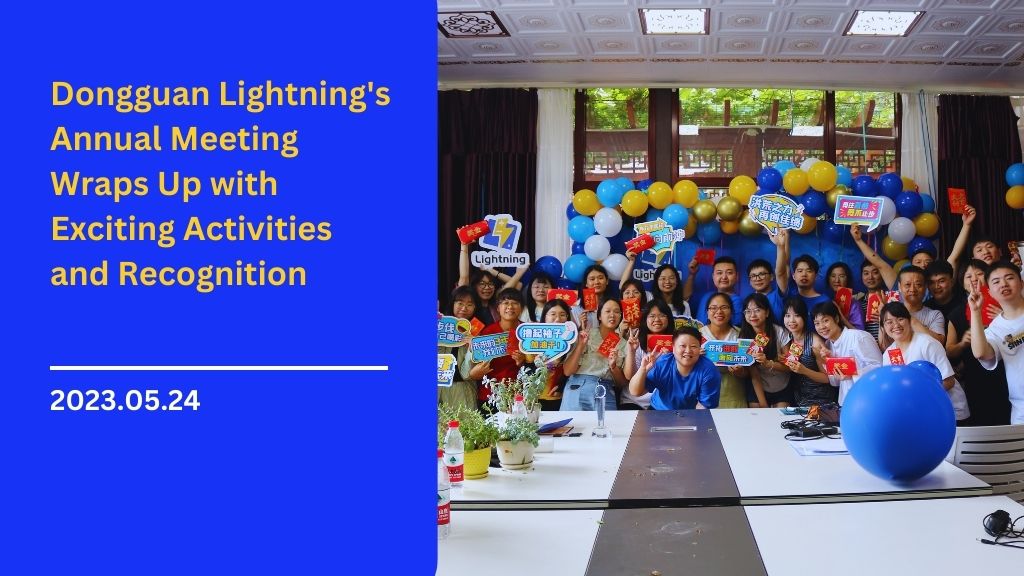 Dongguan Lightning's Annual Meeting Wraps Up with Exciting Activities and Recognition
Dongguan Lightning New Energy Technology Co., Ltd.'s annual meeting was held over the past three days.
On the first day, Lightning executives summarized the work of the past year and laid out plans for the next year in the annual work report.
Several outstanding Lightning employees were recognized for their contributions and hard work.
The annual bonus was also distributed to reward all Lightning staff for their efforts over the past year.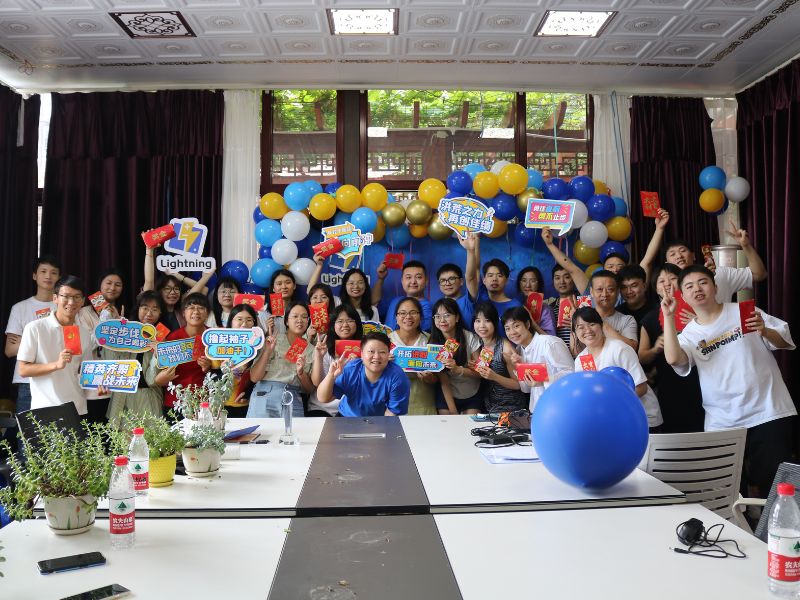 After the meetings and recognitions concluded, all Lightning staff enjoyed a festive dinner together with performances and a lottery with many prizes given out. It was a great opportunity for everyone at Lightning to come together, celebrate the year's achievements and foster closer bonds.
The next day featured group competitions for Lightning staff. The winning team received benefits like ordering dishes and afternoon tea, while the losing team was responsible for buying vegetables and cooking dinner. It was a fun way for teams to bond and build closer relationships through friendly competition.
Overall Lightning's annual meeting was a huge success. The hard work and accomplishments of the past year were celebrated and recognized. At the same time, new goals and a shared vision for the future were established. The team-building activities also improved connections between Lightning colleagues and departments which will help us work better together in the year to come.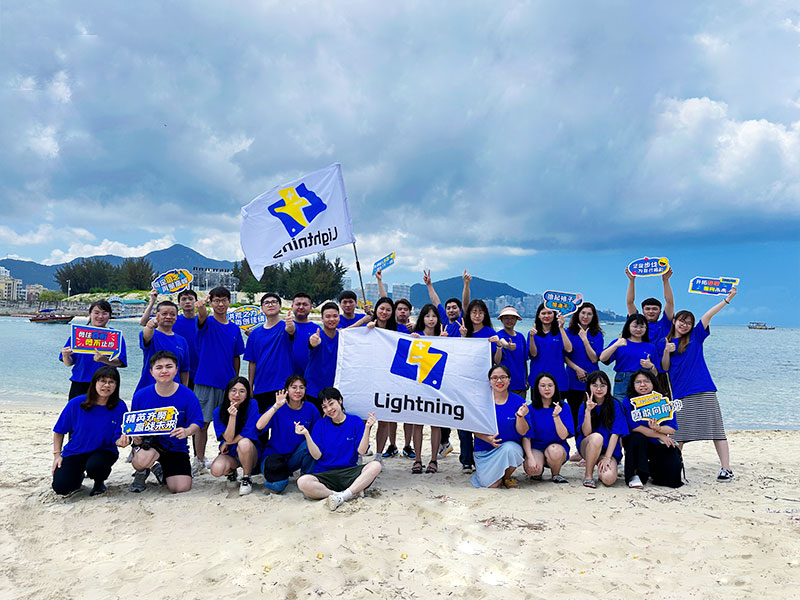 We look forward to another successful year for Lightning!