CATL 271Ah LiFePO4 Prismatic Battery Cells
$464.00
Note: The price for 4pcs. For pricing on larger quantities and optimizations, please contact us.
1. 100% Brand new A-grade batteries: Brand new A-grade batteries are very consistent, all batteries are paired with measured voltage internal resistance before sending. Ensure that the internal resistance, voltage, and capacity of the car batteries are matched exactly before they leave the factory.
2. Applications: CATL 271Ah Prismatic LiFePO4 Cells are suited for Solar power storage batteries, electric bicycles, motorcycles, scooters, RV, Marine and Off-Grid Applications, scooters, golf trolleys, baby strollers, wind energy, caravans, backup systems, UPS, LED.
3. Safest and highest circulation: our CATL 271Ah Prismatic LiFePO4 Battery Cells are Safely sealed, have no leakage, non-existent explosive power, LiFEPO4 battery is the safest battery with heat and chemical performance. Over 3,500 times of circulation, immediately receive a discharge and dissipate the battery.
4. Long Life & Light Weight: CATL 271Ah Prismatic LiFePO4 Battery Cells have a lifespan of up to ten years and can provide more than 3,500 cycles, while lead-acid batteries have a lifespan of only 3 years and can only provide 200-500 cycles. There is no acid in the battery and you can safely install it anywhere. The performance of lithium iron phosphate batteries is much higher than that of lead-acid batteries at the same capacity.
5. Capacity Expansion: CATL 271Ah Prismatic LiFePO4 batteries can be connected in parallel and in series to obtain a larger capacity and voltage. According to your needs, DIY can have different capacities and voltages in different places.
| | |
| --- | --- |
| Item | Performance |
| Brand | CATL |
| Battery Model | 6LH3L8 |
| Cell Grade | Brand New Grade A Cell |
| Chemistry | Lithium Iron Phosphate (LiFePO4 or LFP) |
| Nominal Capacity | 271Ah |
| Nominal Voltage | 3.2V |
| Operational Voltage | 2.5V-3.65V |
| AC Impedance Resistance | ≤0.14±0.05mΩ |
| Weight | 5.47±0.3kg |
| Dimensions (mm) | 207.3*173.6*71.57±0.8mm |
| Cycle Life | ≥3500 cycles |
| Terminal | M6 Screw Hole |
| Charging Temperature | 0℃~60℃ |
| Storage Temperature | -30℃~60℃ |
| Residual Capacity Loss | Per month ≤3.50% |
Product Feature
Highly automated production equipment to ensure battery consistency.
Square aluminum shell structure, high-precision explosion-proof valve design, good safety performance.
Low internal resistance, high discharge rate, and stable discharge platform.
Green environment, ISO14000 approval, products meet GB and UN criteria, and ROHS compliant.
Long cycle life.
Product Application And Connection
Electric vehicle,Electric bikes,Scooters,Boats, Submarines, Golf carts, Communications, Energy storage, Lntelligent network, Etc.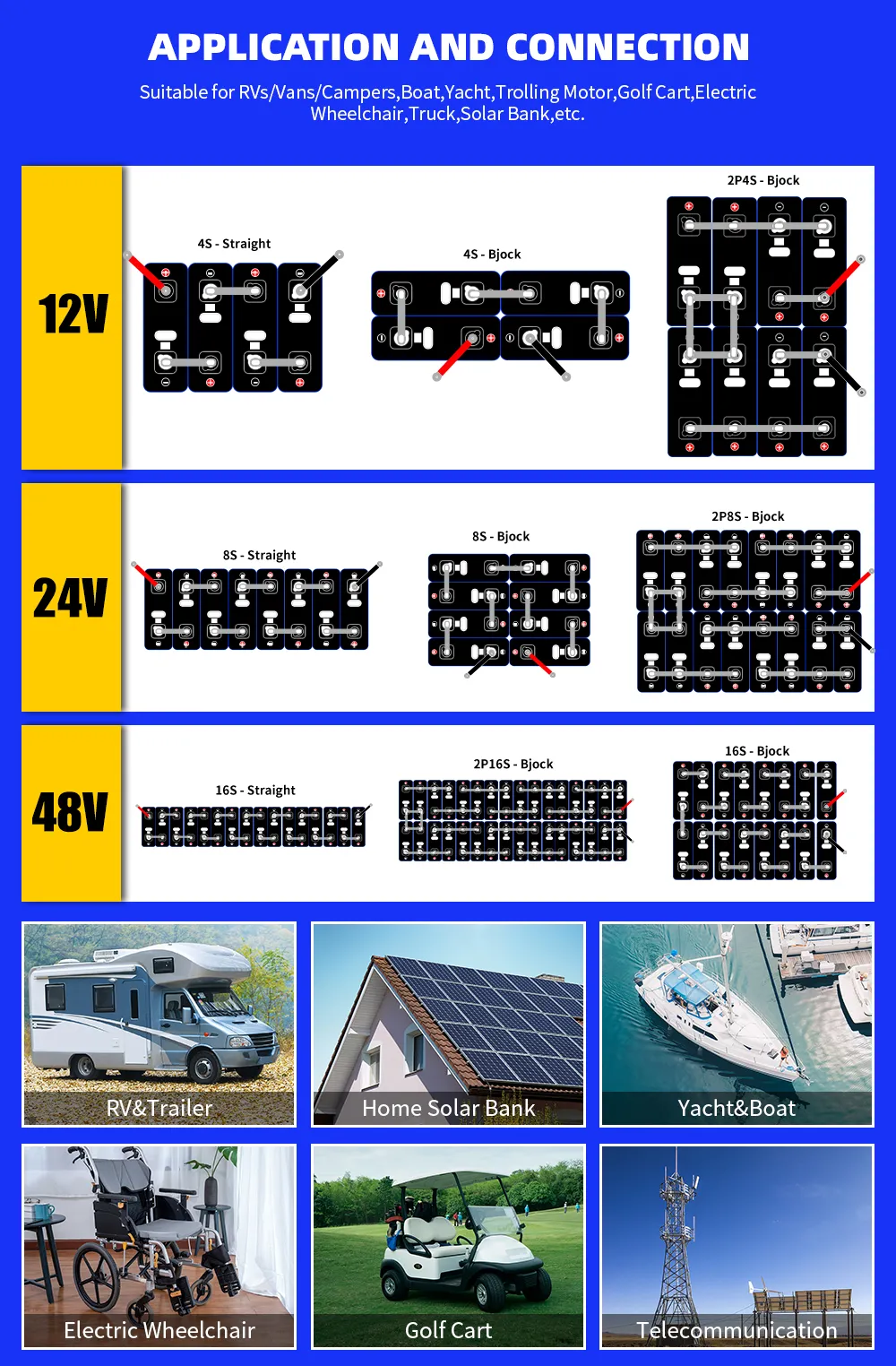 DIY Suggestion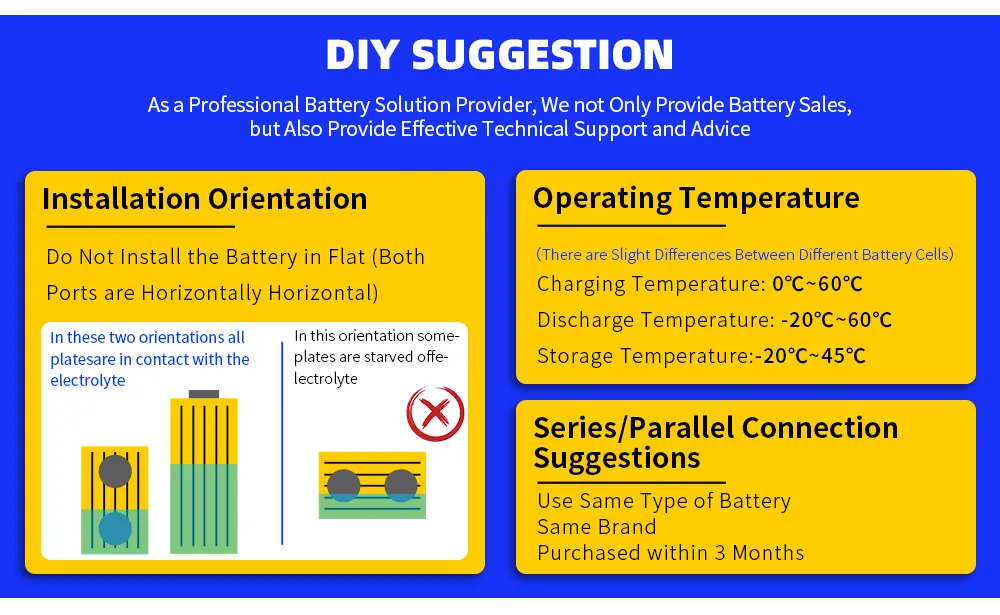 What's In Your Box?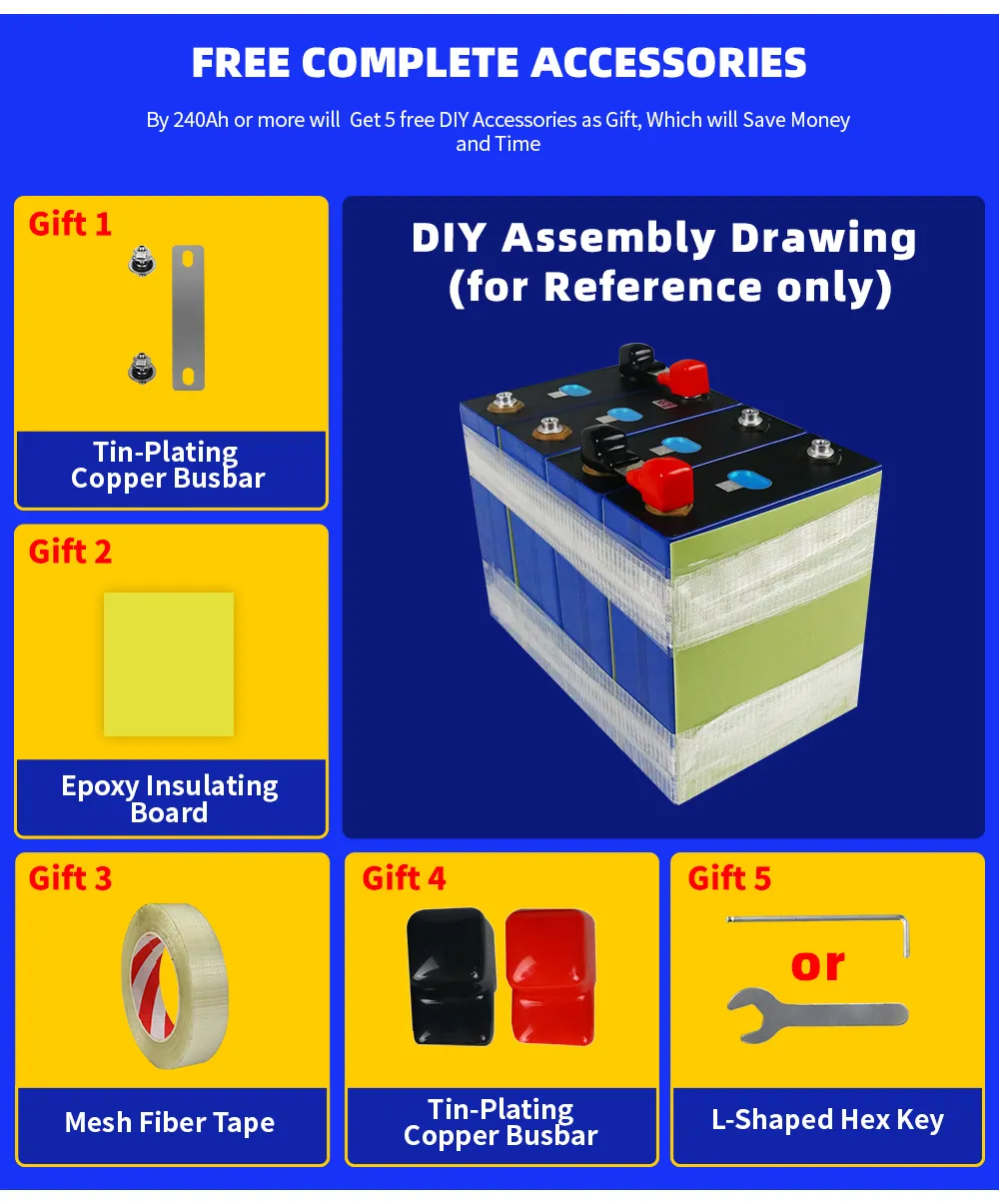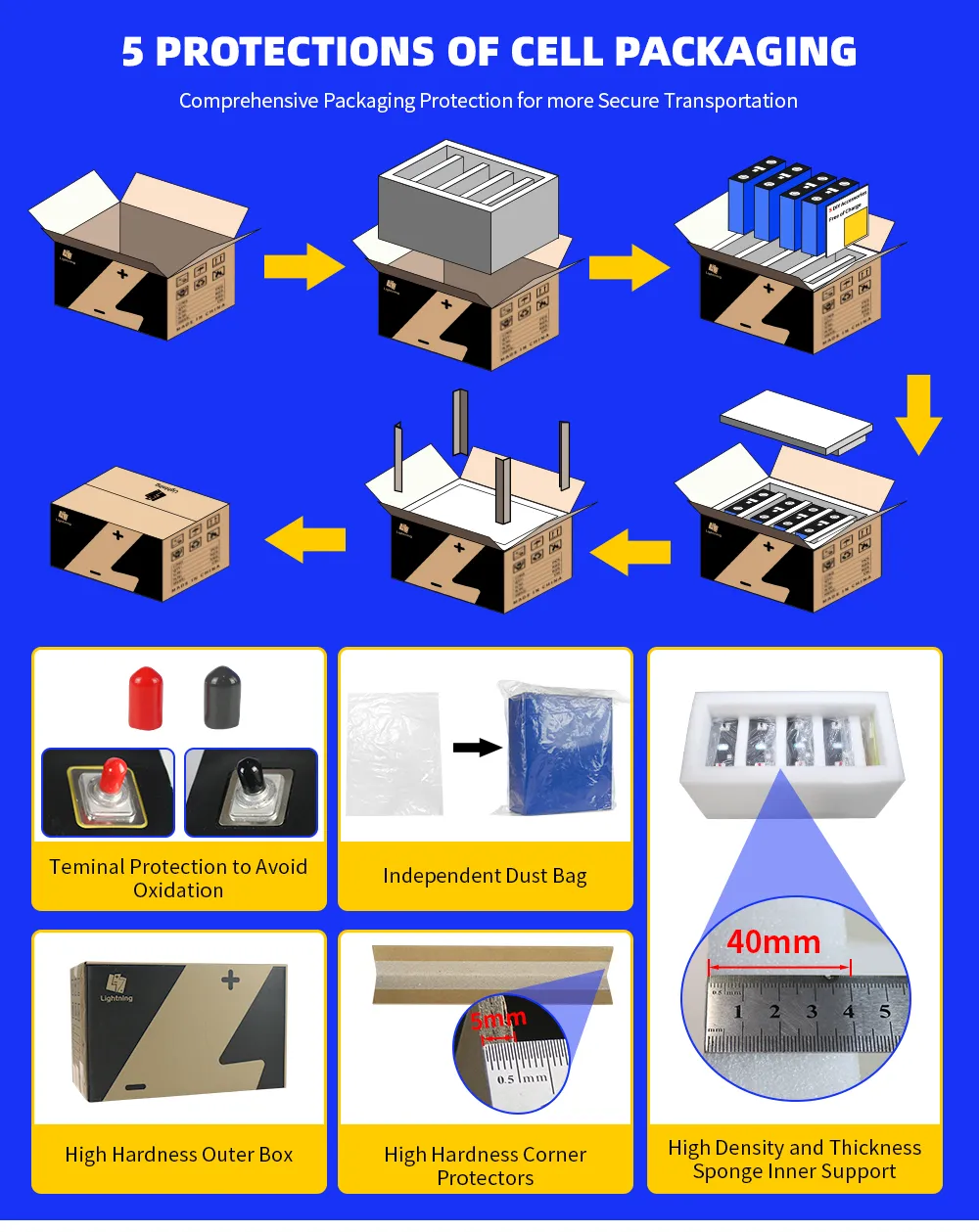 NOTE!
1. One Cell will come with one set busbar, bolt, and washer for free. (e.g. 4 Cells will come with 4 pcs(busbars + bolts + washers) .
2. Each cell shall be used under the strict monitor, control, and protection by the BMS.
3. Before the first use, always charge the cells to full voltage.
4. We will match (capacity, voltage, resistance) all cells before delivery.
5. The battery is suitable for DIY lovers with experience.
FAQs
Are these sales tested & matched & what is their resistance?

Yes these CATL 271Ah LiFePO4 Prismatic Battery Cells are matched and tested before shipping. And AC impedance resistance is less than 0.14±0.05mΩ.
Do these cells require a strap around the case to prevent swelling and capacity loss?


If you are used these cells properly, these cells should not swell or lose capacity. Most of the swelling comes from overcharging or discharging, so that is not useful to use a strap around.
Can this item be mounted in any position?


These cells are sealed and can be put in any position.
Could it be used on an electric skateboard?


It might be too big. It must be secured properly so that it does not vibrate freely. The terminals must be protected from shorting out and causing fires.
This battery for a 12v electric trolling motor (65lb thrust, 120ah rating)?


When you receive these cells, connect them in parallel and do a top balance, by charging them to 3.65 volts. Remove the charger, and leave them 24hr connected in parallel. then connect them in series to reach 12v and use. You MUST use an e-balancer or BMS.
Advantages Of Lightning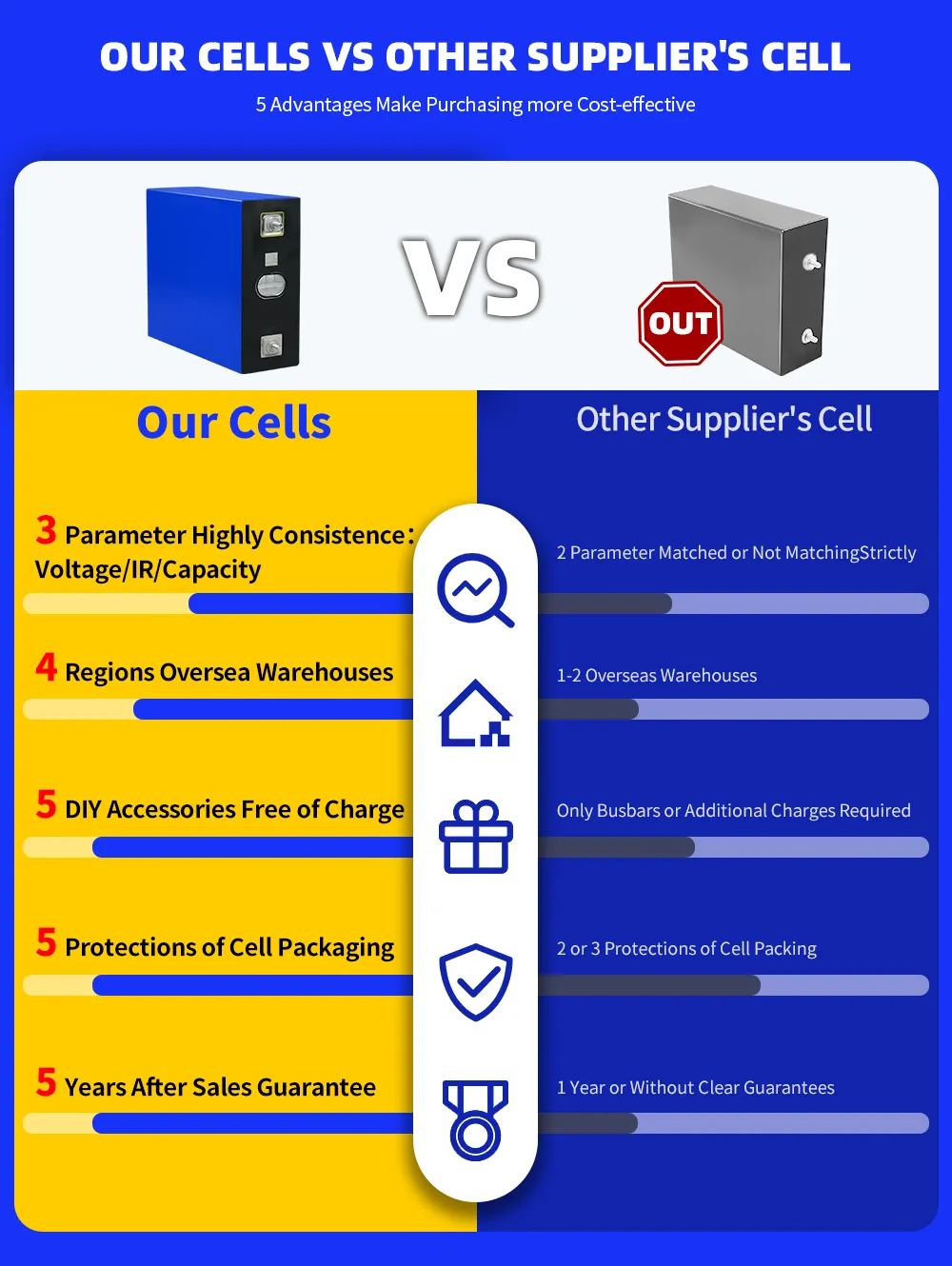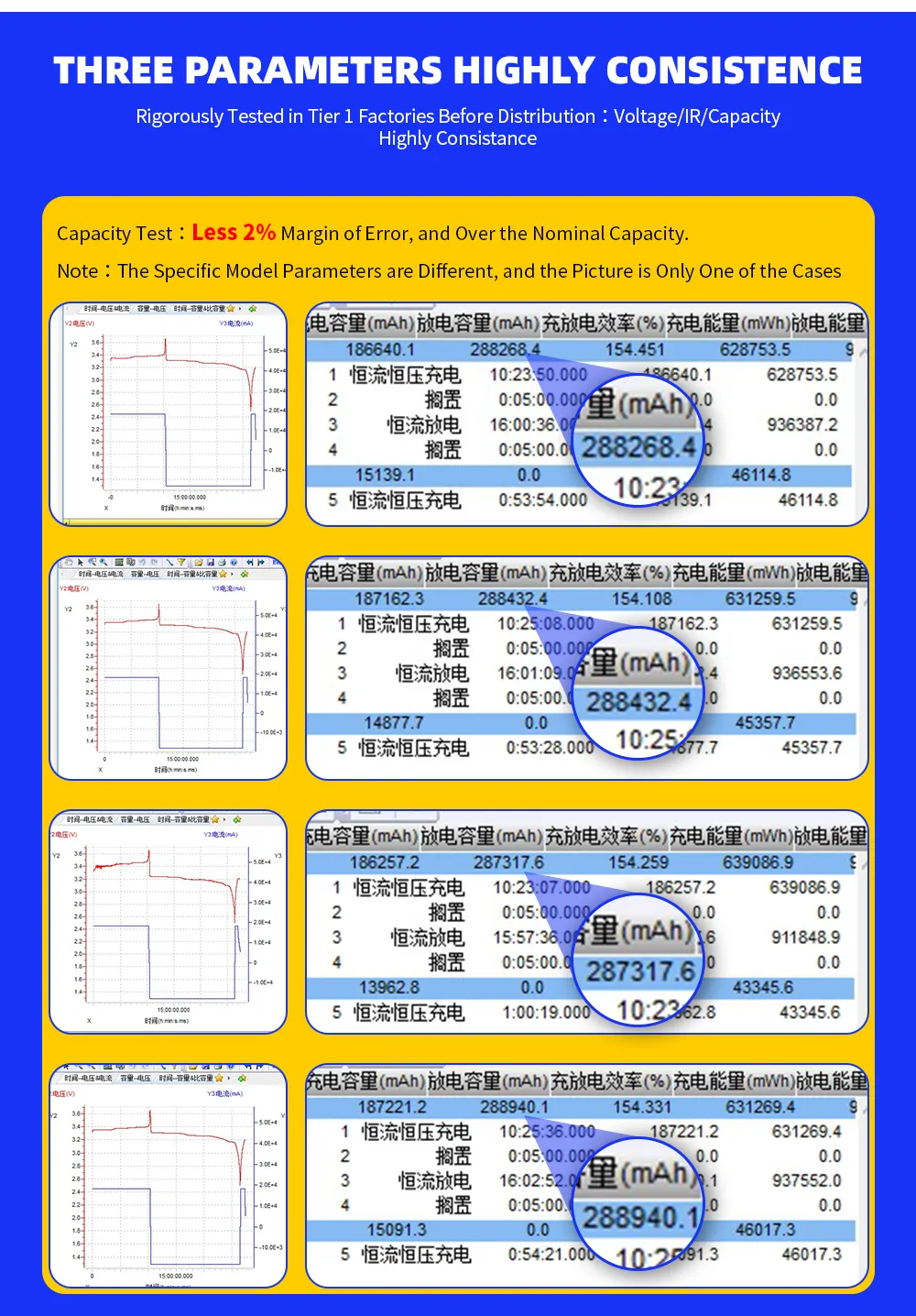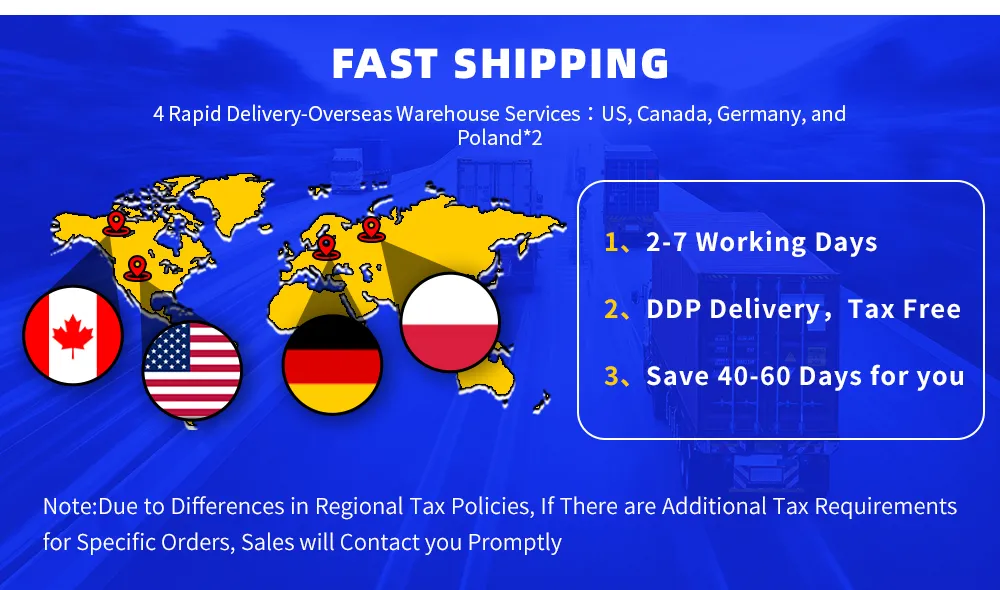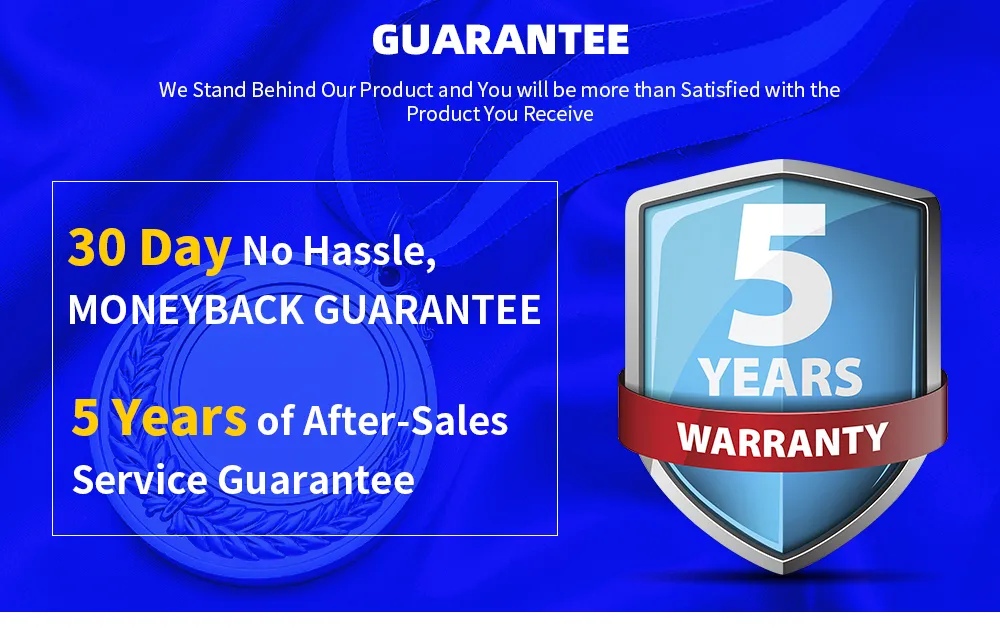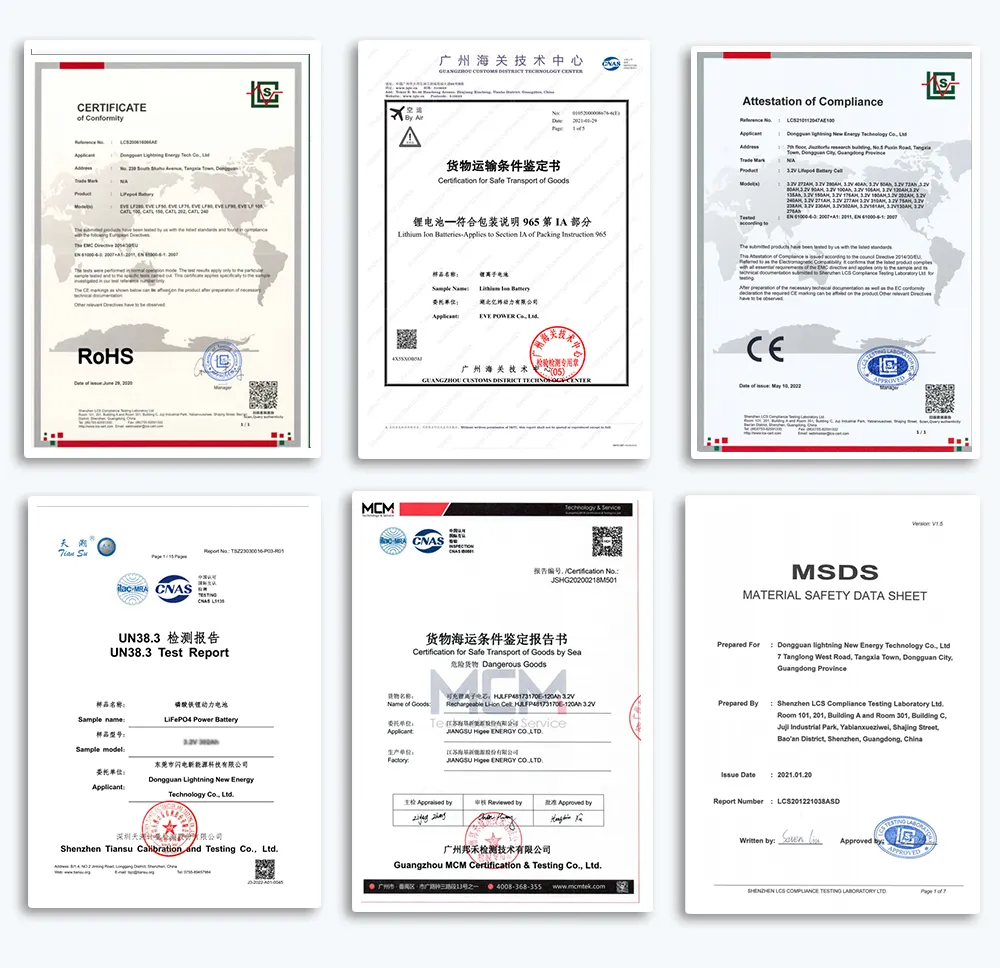 About Lightning