SVOLT 184Ah LiFePO4 Blade Battery Cells
$720.00
Note: The price for 8pcs. For pricing on larger quantities and optimizations, please contact us.
100% Brand New Grade SVOLT 184Ah LiFePO4 Prismatic Battery Cells
1.High energy density: SVOLT 184Ah LiFePO4 Blade battery cells have a high energy density, providing reliable and durable power supply, suitable for a wide range of applications, including electric vehicles and energy storage systems.
2.High safety: The 184Ah LiFePO4 battery cell uses lithium iron phosphate as the positive electrode material, which has high stability and safety. In addition, the battery cell adopts a unique design to effectively prevent battery abnormalities such as overcharging and overdischarging.
3.Long life: SVOLT 184Ah LiFePO4 Blade batteries have a long life, up to 2500 charge and discharge cycles, and also have good fast charging performance and low temperature performance.
4.High reliability: The battery cell has undergone multiple rigorous tests and certifications, can work under extreme environmental conditions, and has high reliability and stability.
5.Environmentally friendly and energy-saving: SVOLT 184Ah LiFePO4 Blade cells are made of green and environmentally friendly materials, free of any harmful substances, and meet environmental requirements. In addition, the battery cell has the characteristics of high efficiency and energy saving, which can greatly reduce energy consumption and emissions.
| | |
| --- | --- |
| Item | Performance |
| Brand | SVOLT |
| Battery Model | CB0MHW3NA-184Ah |
| Cell Grade | Brand New Grade A Cell |
| Chemistry | Lithium Iron Phosphate (LiFePO4 or LFP) |
| Nominal Capacity | 184Ah |
| Nominal Voltage | 3.2V |
| Operational Voltage | 2.0V-3.65V |
| AC Impedance Resistance(1KHz) | ≤0.45mΩ |
| Weight | 3.37±0.05kg/per cell |
| Dimensions (mm) | 575*118*22±0.5 mm |
| Discharge Power@25℃ | ≥1753W (25±3℃,50%SOC, 10 s) |
| Cycle Life | ≥2500 Cycles (25℃, Step charge/1C, 3-100%SOC ,80%SOH) |
| Storage Temperature | -20℃~55℃ |
| Recommended SOC Range | 5% ~ 100% |
| Charging Temperature | 0℃~55℃ |
Product Feature
Highly automated production equipment to ensure battery consistency.
Square aluminum shell structure, high-precision explosion-proof valve design, good safety performance.
Low internal resistance, high discharge rate, and stable discharge platform.
Green environment, ISO14000 approval, products meet GB and UN criteria, and ROHS compliant.
Long cycle life.
Product Application And Connection
SVOLT 184Ah LiFePO4 Blade Battery Cells are used for the electric vehicle, electric bikes, scooters, boats, submarines, golf carts, communications, energy storage, Intelligent network, etc.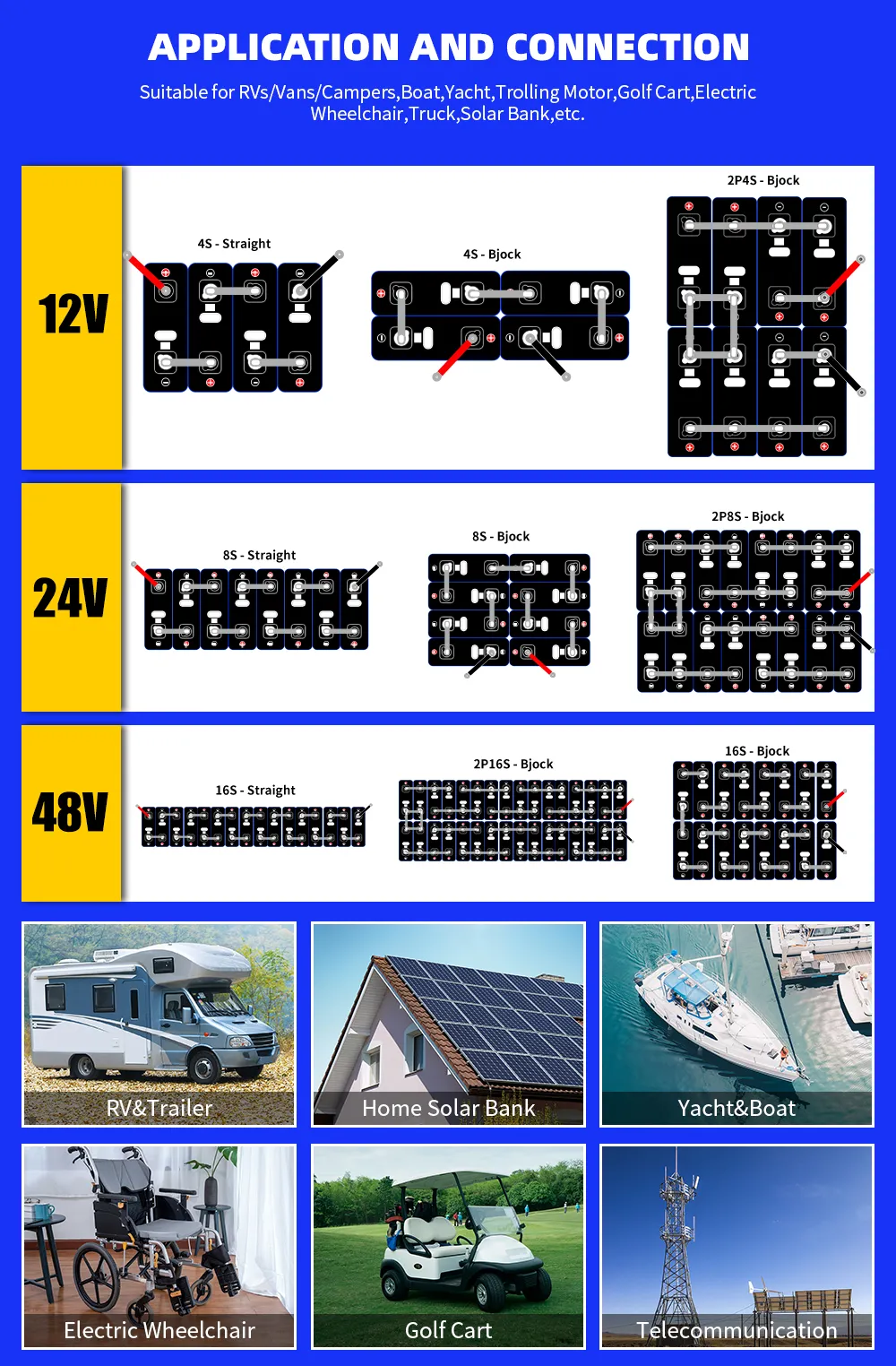 DIY Suggestion

What's In Your Box?

NOTE!
1. One Cell will come with one set busbar, bolt, and washer for free. (e.g. 4 Cells will come with 4 pcs(busbars + bolts + washers) .
2. Each cell shall be used under the strict monitor, control, and protection by the BMS.
3. Before the first use, always charge the cells to full voltage.
4. We will match (capacity, voltage, resistance) all cells before delivery.
5. The battery is suitable for DIY lovers with experience.
FAQs
Is this 3.2v 184Ah for each? Or 184Ah total when 4 cells are in parallel?

Each LiFePO4 Blade Cell is 3.2v 184A, 736A total when 4 cells are in parallel.
If connected in series for 12.8v. Can I use a regular charger for a 12v lead acid battery?


This battery requires a 12V LiFePO4 charger. Do not use the lead-acid charger to charge the LiFePO4 battery.
These are bolt-on terminals. no welding is necessary. welding is an external process and adds external resistance. are these batteries 0..3 or 0.5 which is?


The internal resistance of the 184ah LiFePO4 cell is less than 0.45mΩ.
Are these cells brand new or have they been removed from other equipment?


These LiFePO4 blade cells are brand new. And these cells are produced by brand manufacturers.
What are the charging and discharging environments required for the SVOLT 184Ah LiFePO4 Blade battery?


The battery needs to be charged and discharged in a dry, ventilated environment with non-corrosive gas and avoid exposure to high temperature, humidity, and acidic and alkaline environments.
Advantages Of Lightning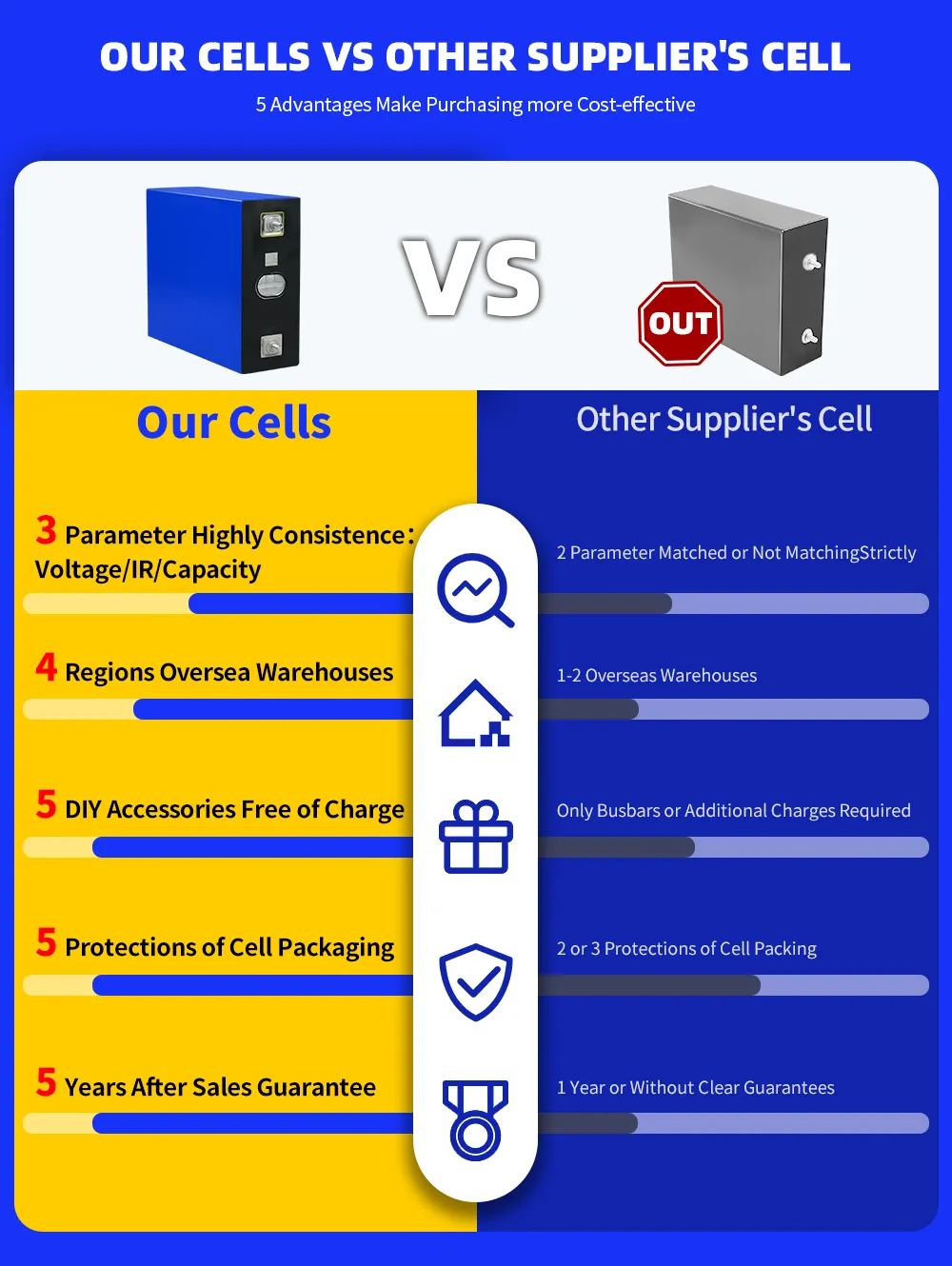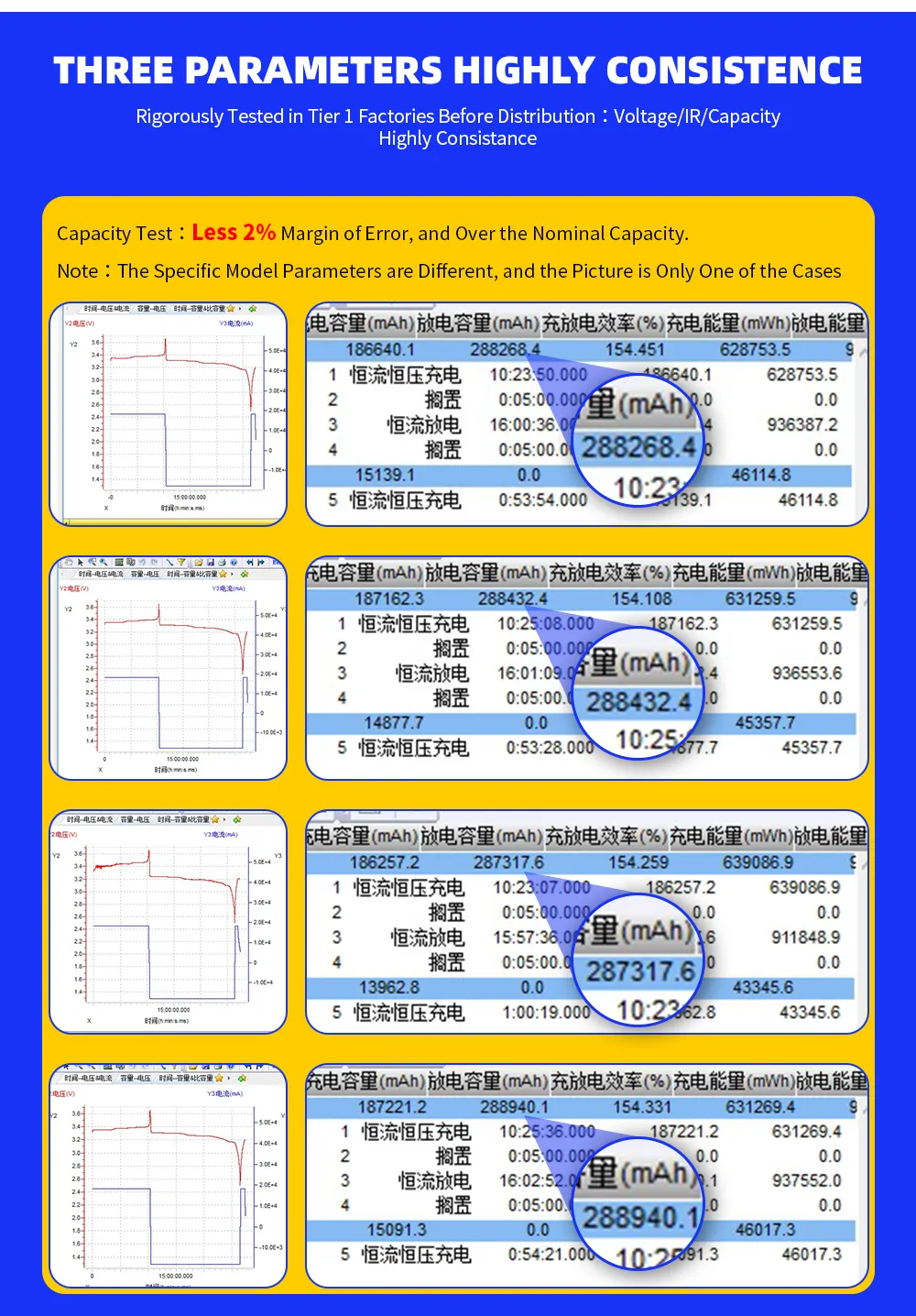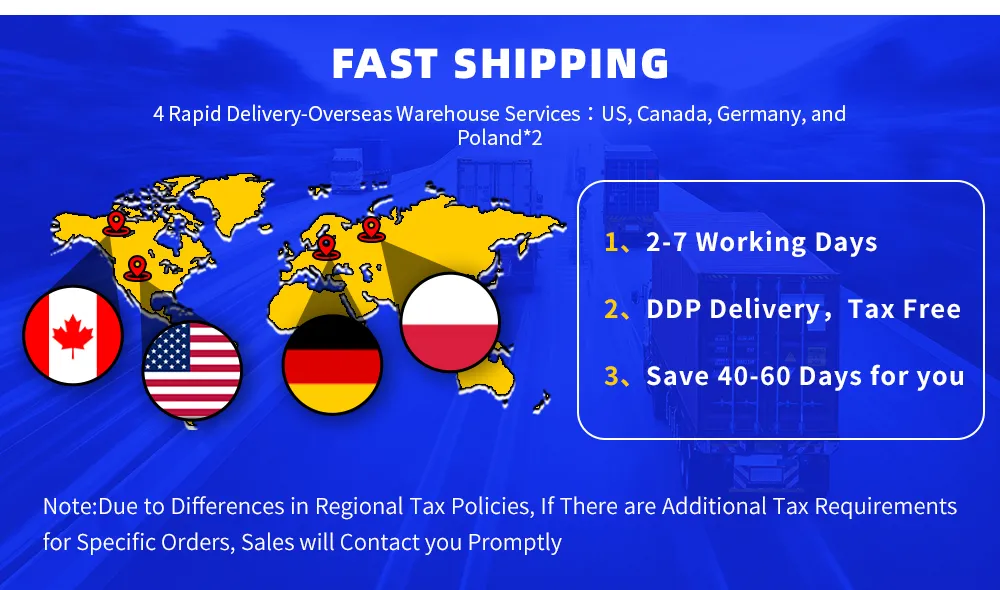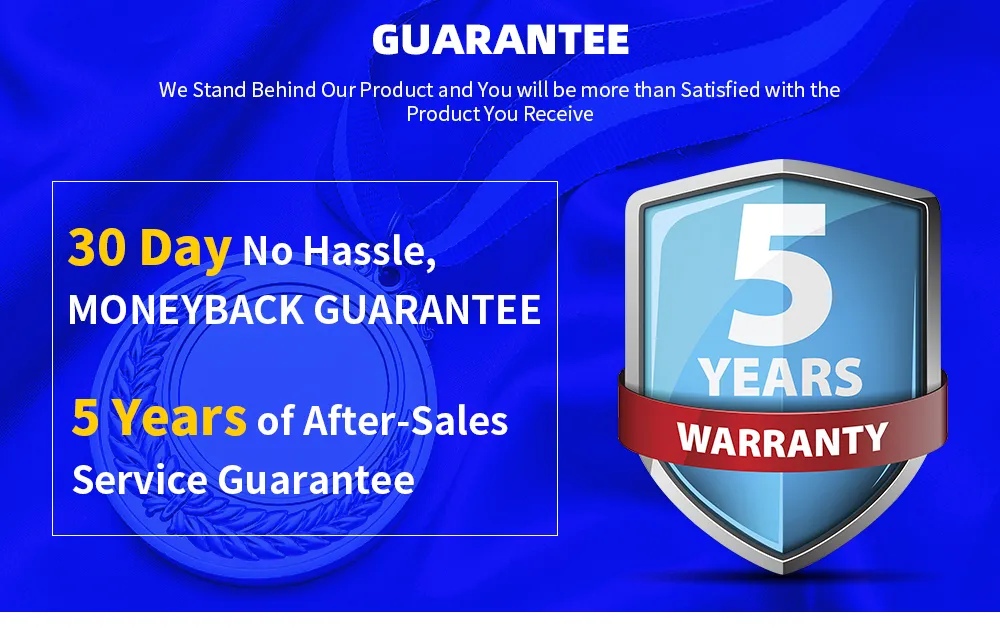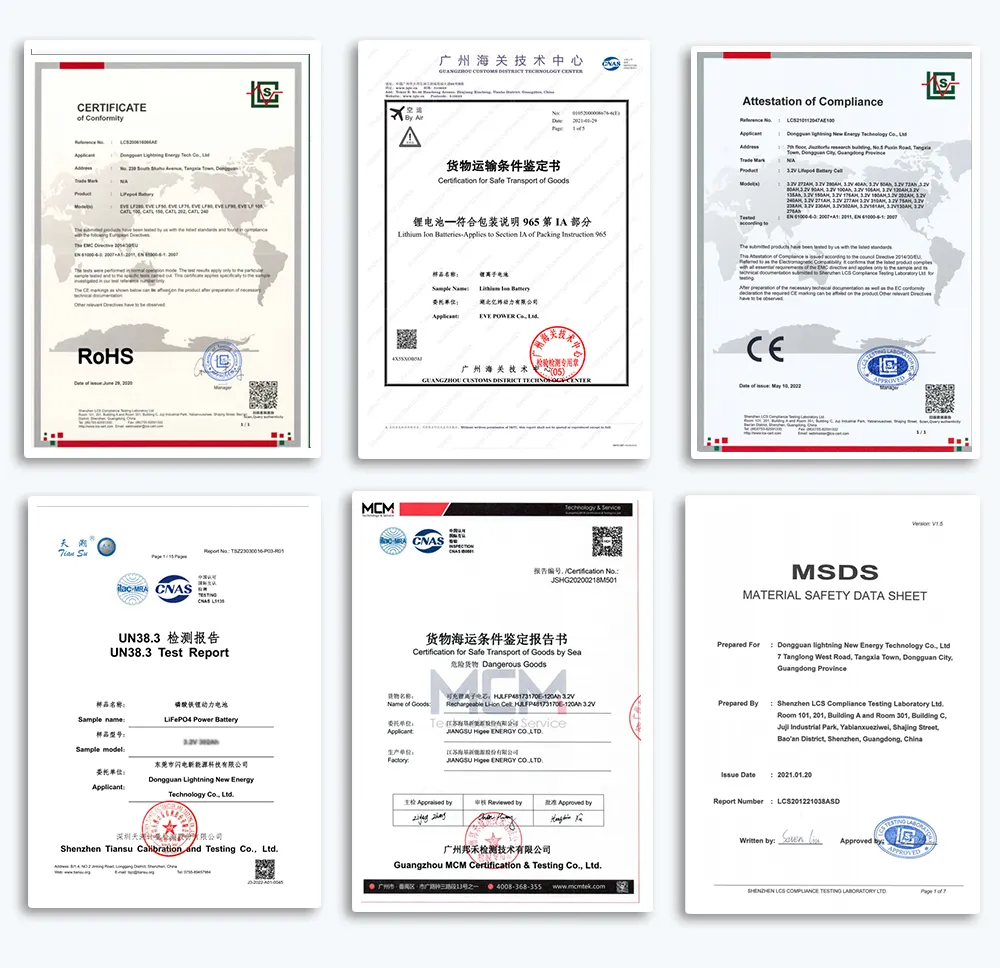 About Lightning