Lightning (Dongguan Lightning Energy Technology Co., Ltd.) has been a reputable supplier of renewable energy products and solutions since its establishment in 2017. With over six years of energy experience, we have excelled in the field of LiFePO4 prismatic cells, NMC cells, LTO cells, LFP batteries, BMS for DIYers, installers, RVers, and more.
Our professional team consists of over 30 members, including technical engineers, customer service representatives, testers, quality control personnel, and more. We strive to provide better products and more thoughtful services to our customers with the aim of "providing the best product and service to enable customers to be more competitive."
Our Warehouse
To provide our customers with better access to our products, we have established overseas warehouses in the United States, Germany, and Poland. From order placement to delivery, we can complete the process within 48 hours.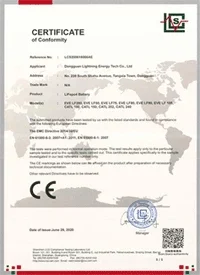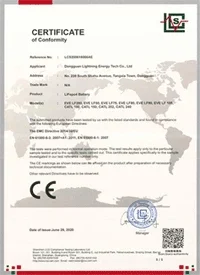 If you come from other countries and want to get the affordable price , welcome to contact us for the quotation