LFP Battery BMS
$

122.39 –

$

600.95
12V & 24V LiFePO4 Battery
Discovering Lightning
Lightning is is committed to providing high quality renewable energy product and solution to residential house owners and commercial business owners around the world.
We are glad to share with you Lightning Videos & details, you will know us better.
Some of Our Customer DIY Projects
Our batteries and renewable energy products have helped people live more sustainably and get rid of their power outages and electric bill rising anxiety. ♻️ Make Your Daily Power Up.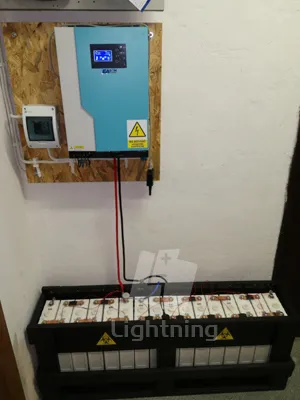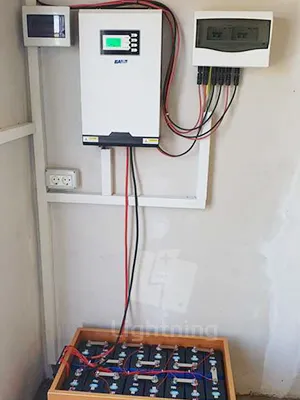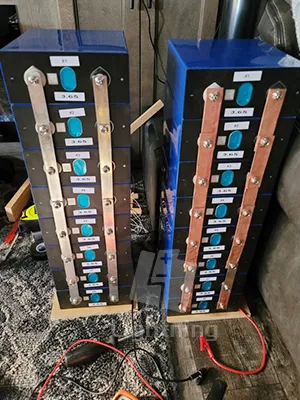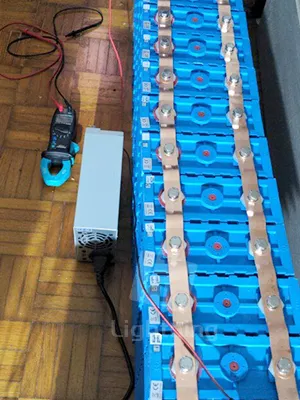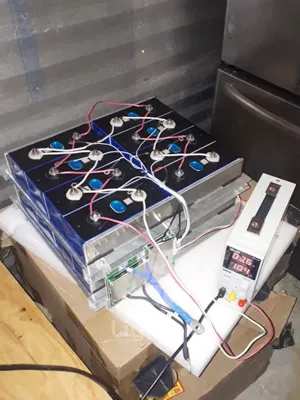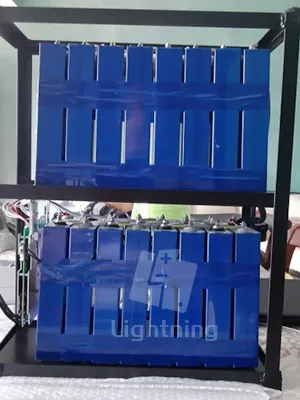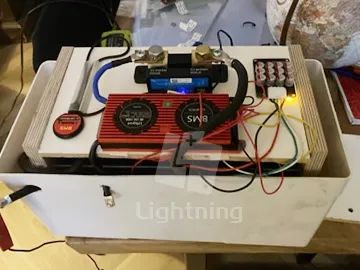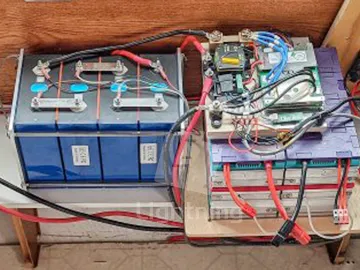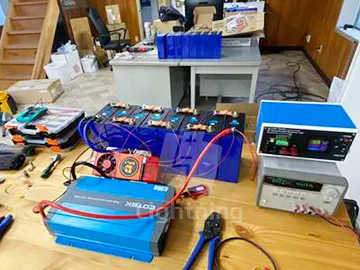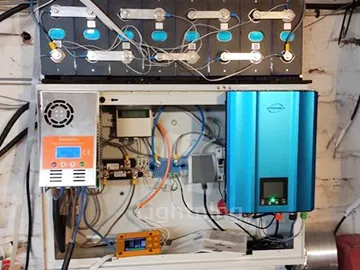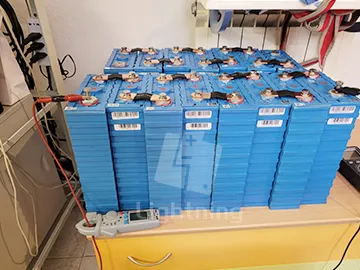 Our Company Partners
We partner with leading companies in various industries to developing high-quality product and solutions to meet our customers' unique needs in the energy storage sectors.

















---
Stay in the Know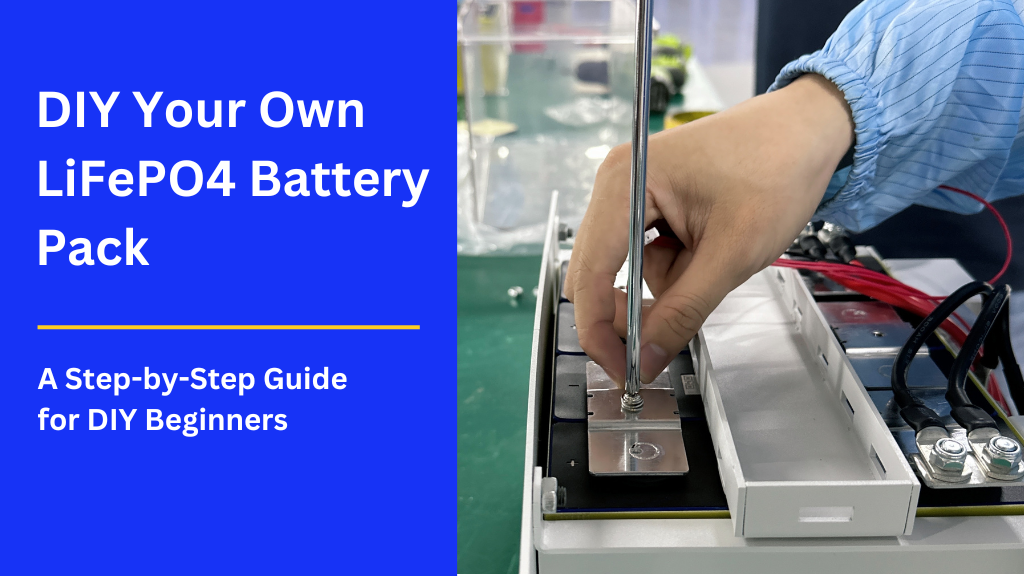 Lithium iron phosphate (LiFePO4) batteries are known for their safety, longevity and stable voltage. With a bit of know-how and some basic tools and supplies, you can build your own…
Read More
Let's talk about your project or solution.