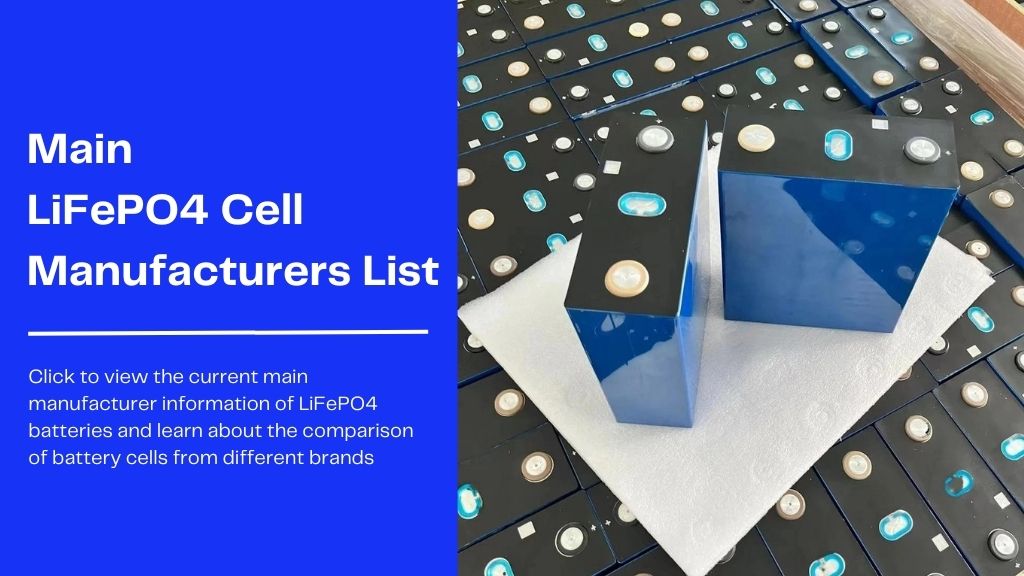 Main LiFePO4 Prismatic Cell Manufacturers List
A list of main LiFePO4 prismatic cell manufacturers, where you can learn about each manufacturer's info and various brands of 280Ah battery cells info such by CATL/EVE/Lishen/REPT etc.
Main LiFePO4 Cell Manufacturers List (all in random order).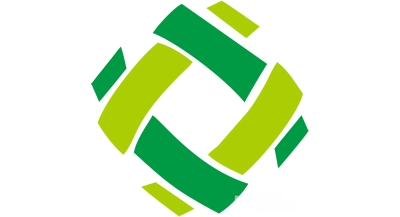 Contemporary Amperex Technology Ltd
TianJin Lishen Battery Joint-Stock CO.,LTD.
China Aviation Lithium Battery Co., Ltd
REPT BATTERO Energy Co., Ltd.
Jiangxi Ganfeng Lithium Group Co., Ltd.
SVOLT Energy Technology Co., Ltd
Sinopoly New Energy Investment Co.,Ltd
Guangzhou Great Power Energy & Technology CO., LTD.
Jiangsu Higee Energy Co., Ltd
Jiangsu Tafeier New Energy Science and Technology Co.,Ltd.
eTrust Power (ETP) Group Ltd.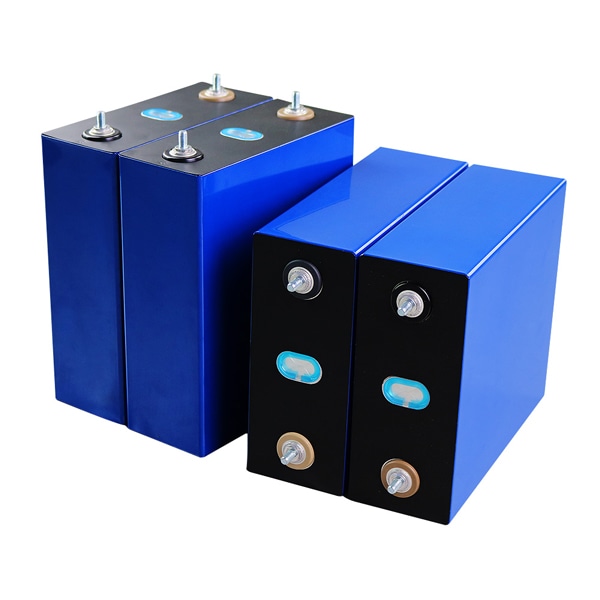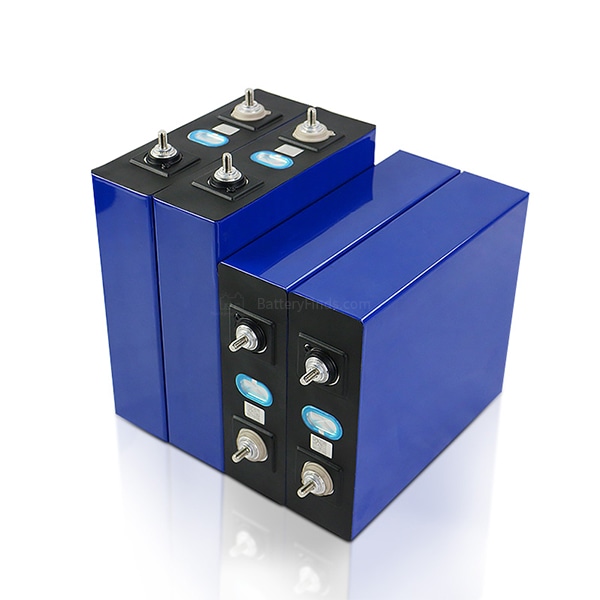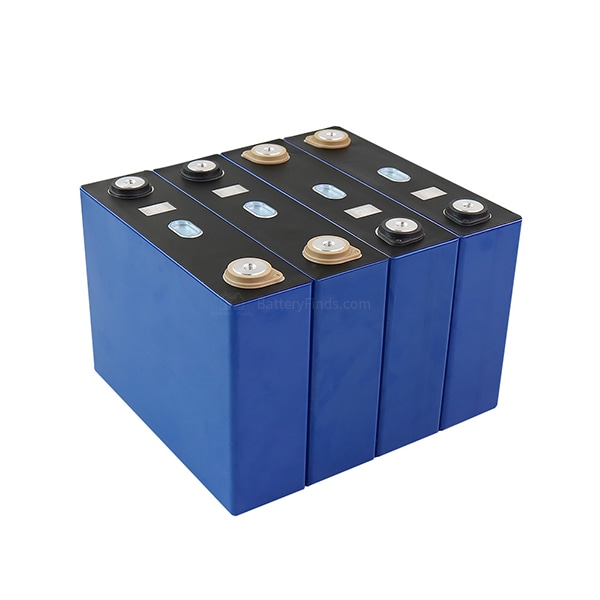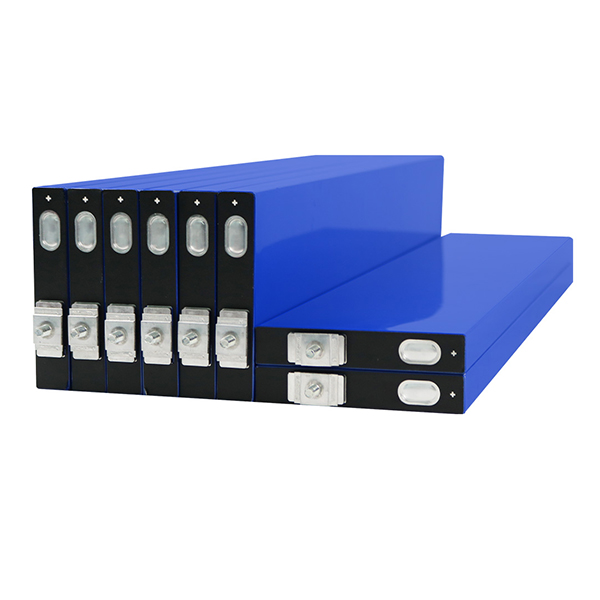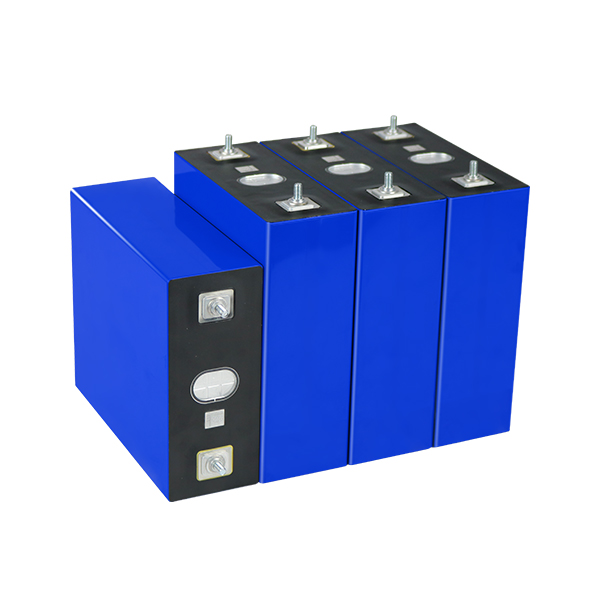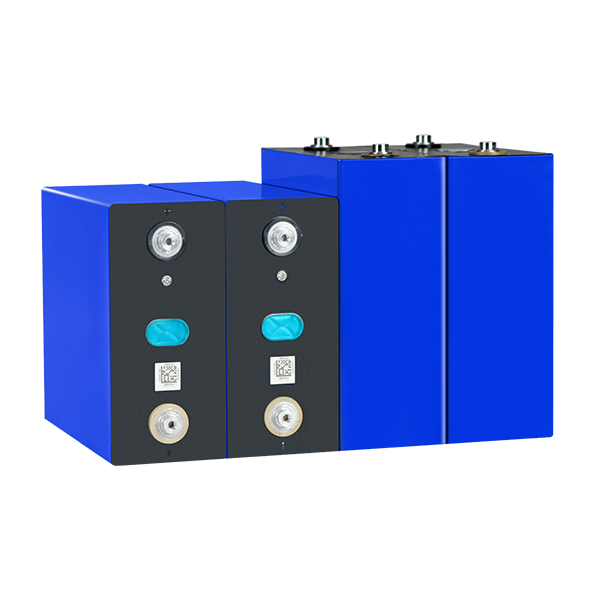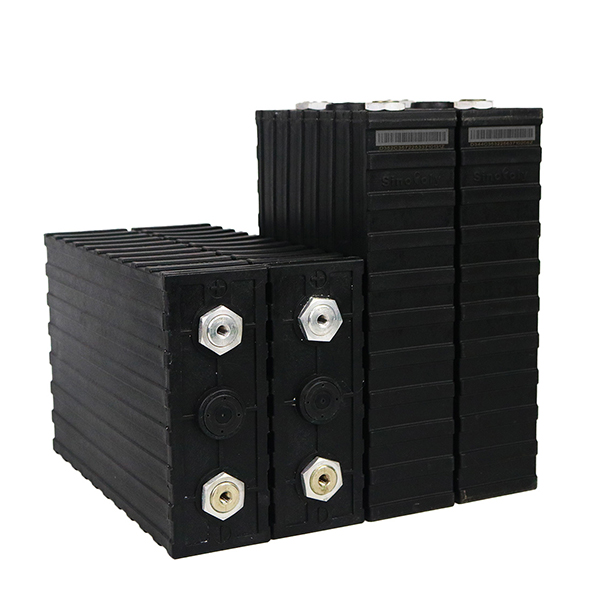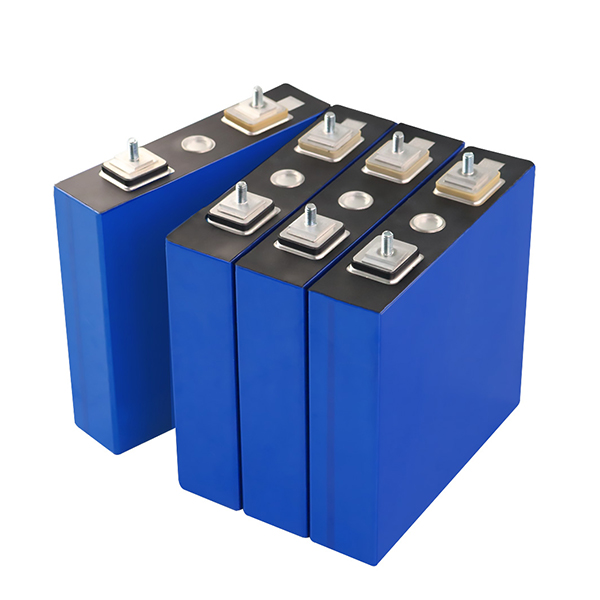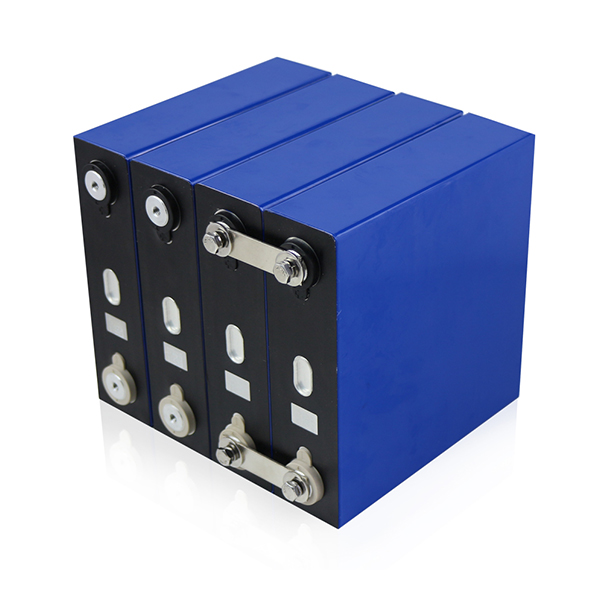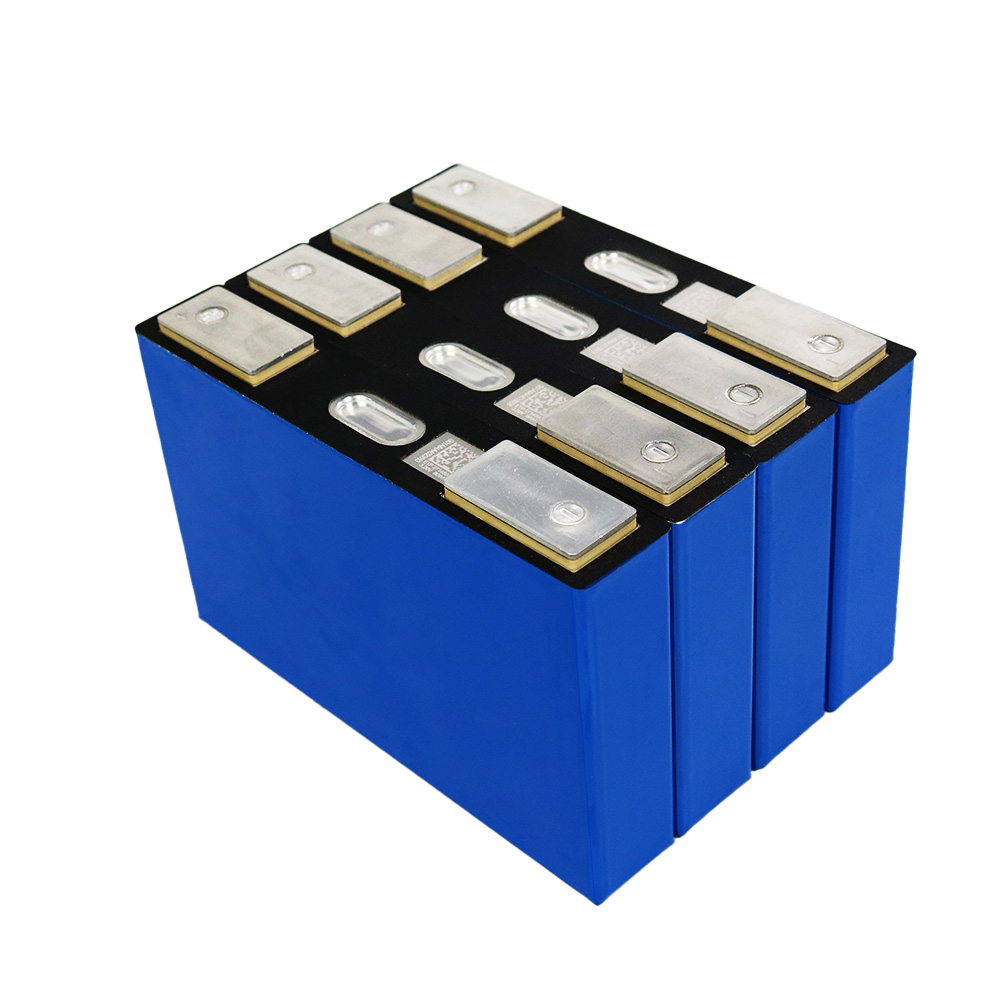 The side-by-side bird's eye comparison of LiFePO4 aluminum prismatic cell, (not necessarily to scale).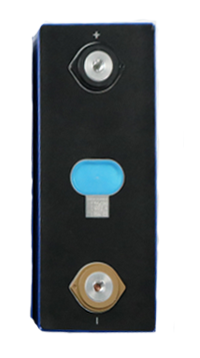 The Difference Between EVE 280Ah and EVE 280K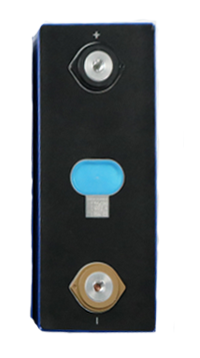 Center distance between positive and negative electrodes of battery: 123mm for 280K, 90mm for 280Ah
Cycle Life: Up to 6000 cycles at 280K, more suitable for energy storage systems, with only 3500 cycles at 280Ah
Price: 280K Price higher than 280Ah
The Difference Between EVE 280K and EVE 304Ah
Specification Download List
Get detailed operating instructions and technical specifications for all products with free specifications, datasheets, and user manuals.